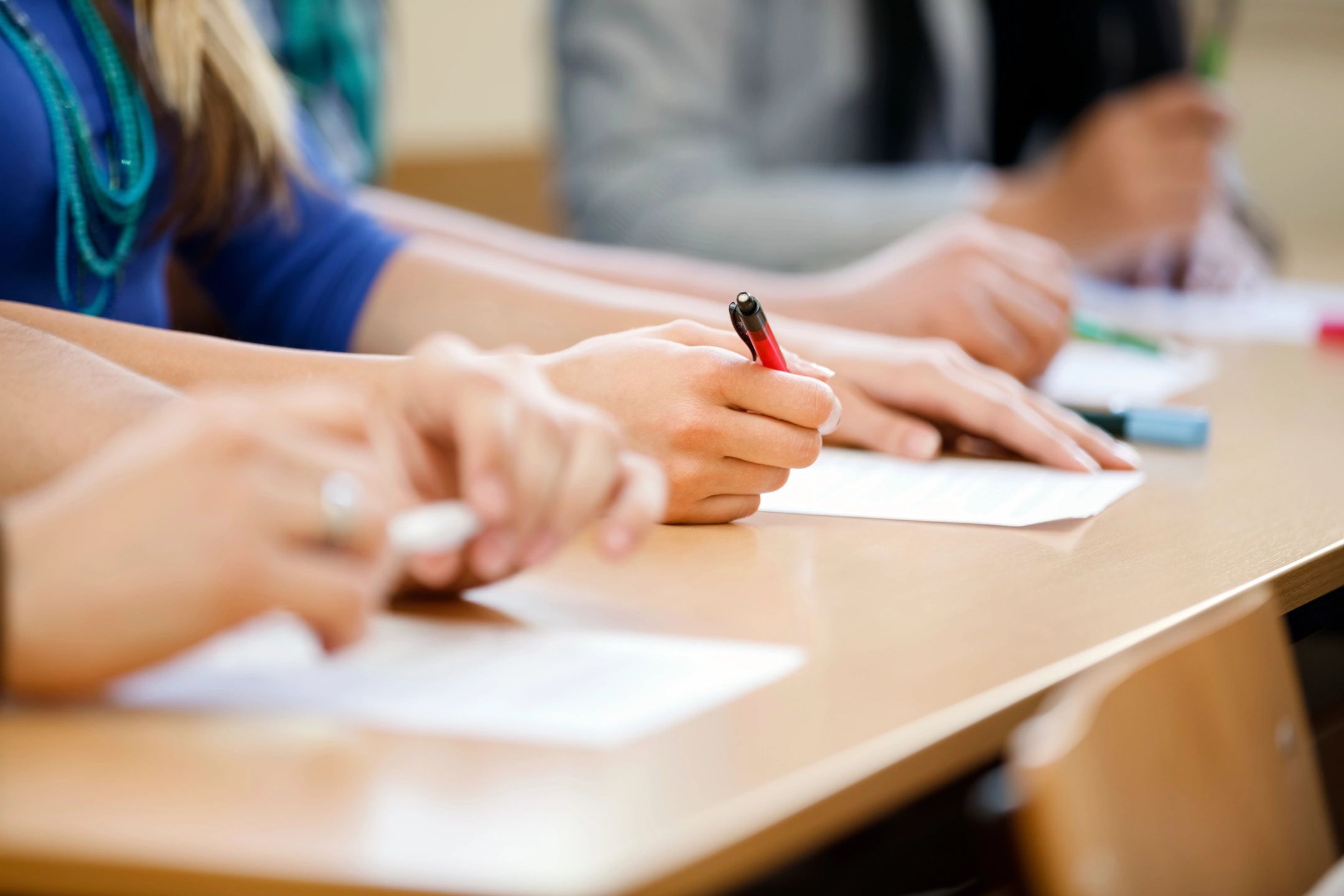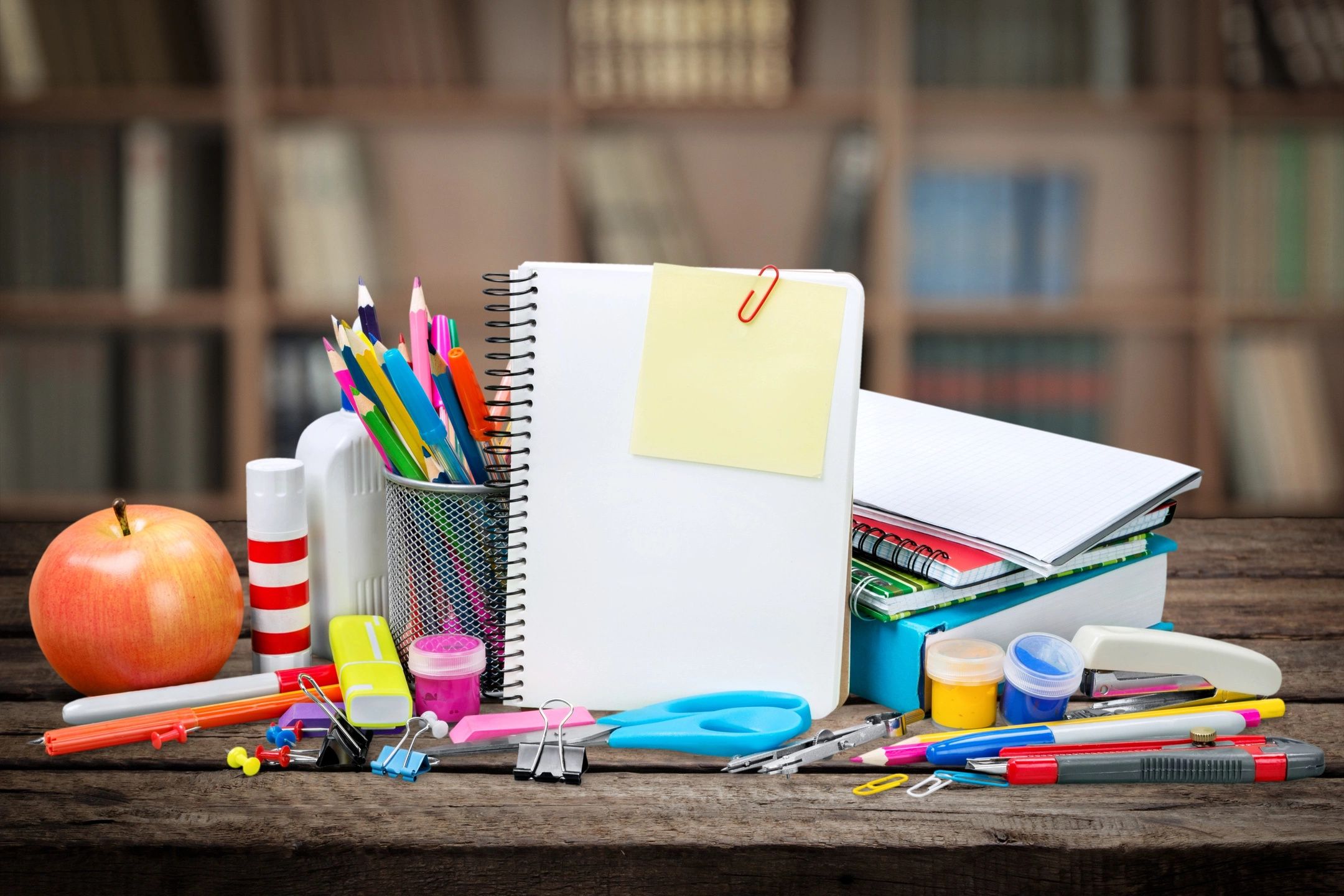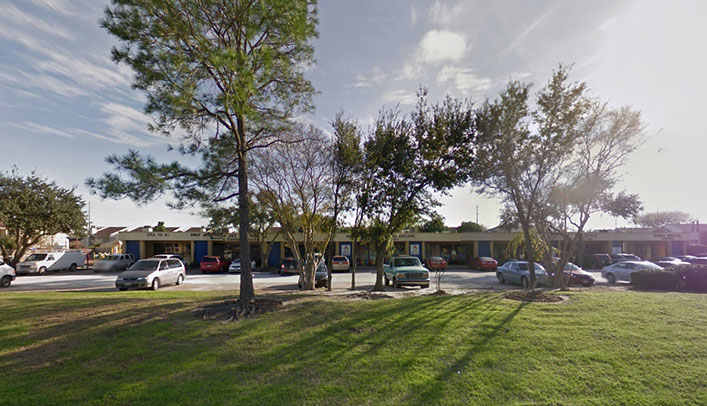 Specialized Programs
Structure curriculum for Infants - 12 years old.
Private Pre-Kindergarten certified teachers.
Before and after school program.
Transportation to and from school.
Nutritious meals and snacks (now includes dinner).
Safe and clean environment.
Holidays
Thanksgiving (2 days)
Christmas      (2 days)
New Year       (2days)
Labor Day
Martin Luther King
Good Friday
Memorial Day
July 4th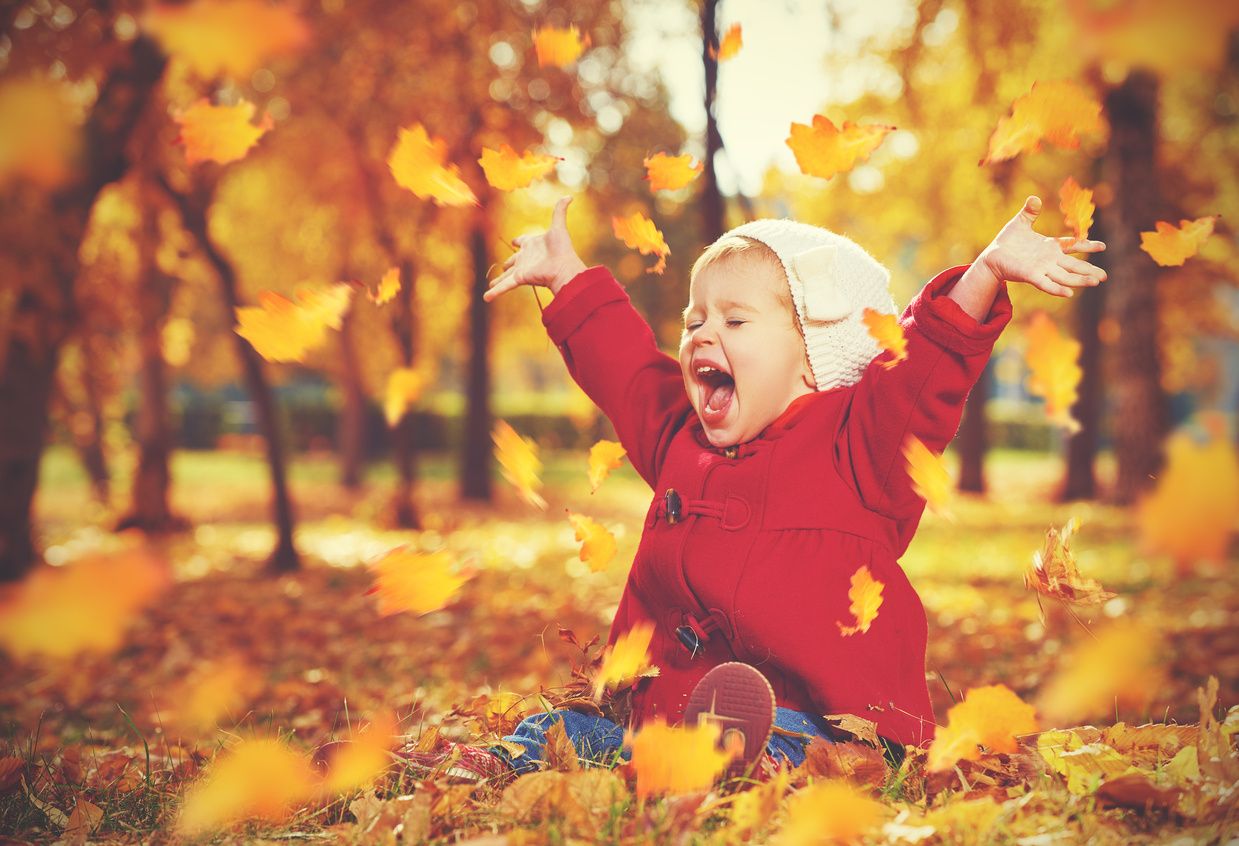 Next Steps...
Please contact us to discuss your children's next academy & daycare.